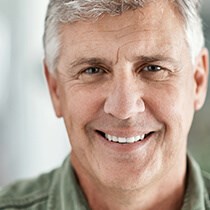 Procedure Name:

Periodontal Disease Service
Peridontal disease can cause a number of serious side effects, which is why we offer comprehensive and diligent care for each stage of the disease.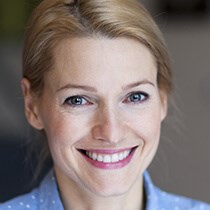 Procedure Name:

Scaling and Root Planing Service
Scaling and root planing, a standard treatment for periodontal gum disease, helps to deeply clean the teeth, removing plaque from beneath the gumline.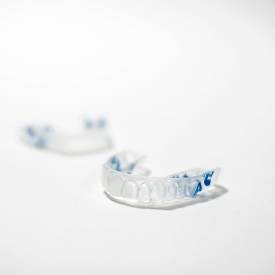 Procedure Name:

Perio Protect® Service
Perio Protect is a gum infection treatment that uses special mouth trays to deliver medication below the gumline, targeting periodontal disease.