Our Dedicated Staff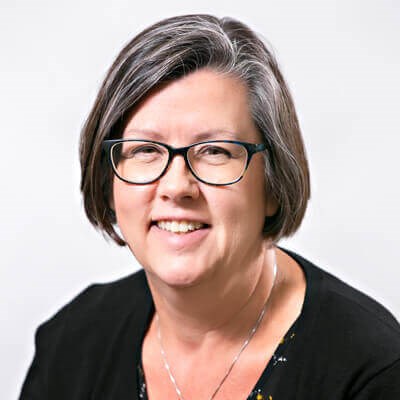 Bonnie - Practice Manager
Bonnie joined Peoples in 2018 and provides many years of dental experience. With her kind and gentle personality, Bonnie helps educate and inform patients of recommended dental treatment. She is dedicated to finding the best financial solution for all patient's dental treatment. She dedicates her time to being apart of a team and strives to give constant support to make a caring team. During her free time, she enjoys being with her grandchildren- Aidan and Rosella, and traveling.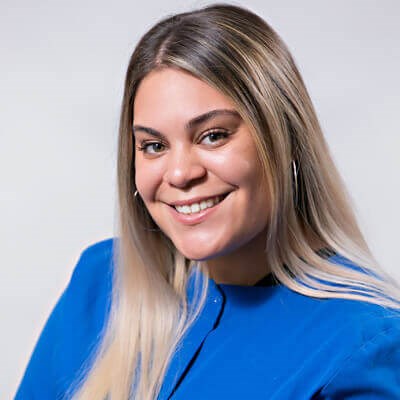 NYLEAH - DENTAL ASSISTANT
Ever kind and gentle, Nyleah is an experienced dental assistant at People's Dental in Springfield, MA. Our dental team looks forward to working with Nyleah as she is a go getter and an invaluable teammate. Nyleah works directly with patients to understand their lifestyle and medical background to ascertain how these factors may affect the current status of their oral health, and help them to understand how a good oral health routine may help them to improve the function and appeal of their smile. Patients enjoy visiting with Nyleah during their appointments and look forward to seeing her upon their return.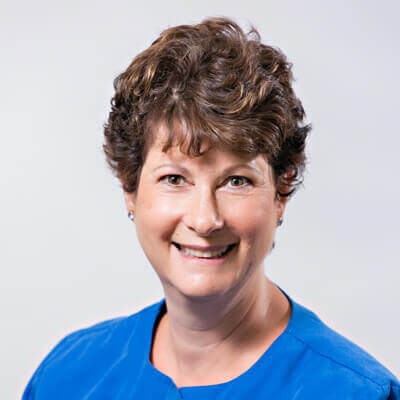 RANDI - REGISTERED DENTAL HYGIENIST
As a People's Dental team member, Randi provides warm and welcoming service to each and every patient. Having received her bachelor's degree in environmental science, Randi continued her education at Springfield Technical Community College where she received her degree in Dental Hygiene. An experienced dental hygienist, Randi has been practicing for about 30 years now. Randi is passionate about remaining educated with advancements in dentistry and technology in order to provide the highest quality preventive care to our Springfield, MA patients. In her spare time, Randi enjoys hiking with her dogs or cooking, as well as spending time with her husband and three daughters.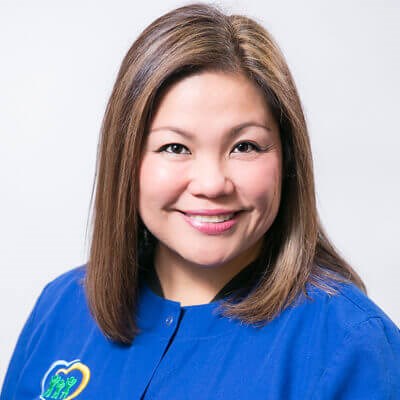 ODESSA - REGISTERED DENTAL HYGIENIST
Originally from the Philippines where she was a trained dentist, Odessa Penaflor brings over 17 years of experience in the dental field into her position as a dental hygienist. Upon moving the United States, Odessa built up her resume as a dental assistant before entering hygiene school full time. Odessa graduated from Springfield Technical Community College with a degree in Dental Hygiene in 2014 and was the recipient of the "Golden Scaler" Award. It is important to Odessa that her patients feel comfortable and valued, and strives to offer them the highest quality of care. Her interests include traveling, spending time with her family (especially her twins), and discovering new and unfamiliar places to eat.