Our Dedicated Staff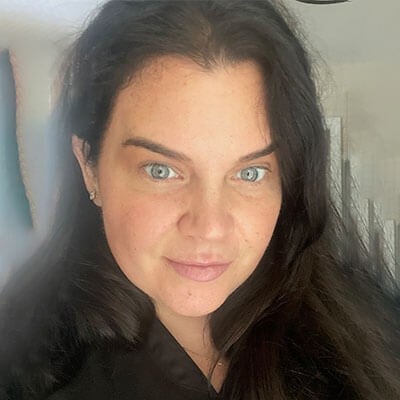 Julie - Office Manager
Julie joins the Peoples Dental team with 2 years of Dental experience. She graduated from the University of Connecticut and spent years in business and client relations, working with professional athletes and company executives. Outside of the office, Julie spends her time doing youth strength and conditioning coaching, as well as protection training with her German Shepherd, G. Julie looks forward to helping you have the best possible dental experience!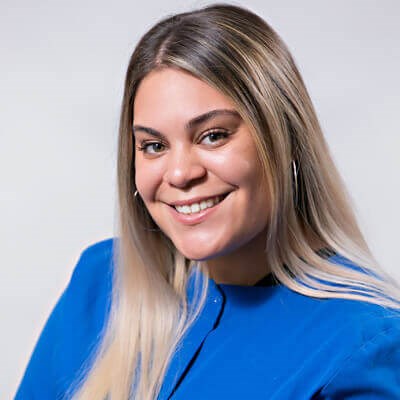 NYLEAH - DENTAL ASSISTANT
My name is Nyleah, I've been a dental assistant at Peoples Dental for over 6 years. I went to STCC straight out of high school and received my dental radiology certificate, from there I was trained on the job and became a licensed DA. I've been in the dental field for 10 years. When I was a kid I was drawn to smiles and knew I wanted to work with teeth. I really enjoy the variety of procedures we do in general dentistry. It's rewarding to see how happy patients are with the treatment they receive. My goal as a dental assistant is to make my patient's comfortable, I do my best to assure they have a positive experience and want to come back regularly. I take personal interest in them so we build trust and establish a relationship. I truly love what I do. When I'm not working I enjoy going to the gym & spending time with my frenchies, family, & friends.
JESSICA - REGISTERED DENTAL HYGIENIST
Jess provides warm and welcoming service along with 14 years of dental experience. Beginning her dental career early on in High School, she completed a Certified Dental Assisting program. This is where her passion for preventative dentistry started. Continuing her education at Vermont Technical College, Jess earned her degree in Dental Hygiene. Her top priority is to make sure every patient feels comfortable and for them to leave with a better understanding of how they can achieve and maintain optimal oral health. Jess loves to get to know her patients and will always put their health and goals first. In her free time, she creates art and enjoys spending time outdoors with her Husband and 3 dogs.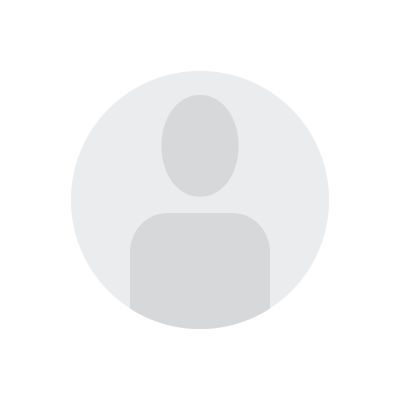 DAWN - REGISTERED DENTAL HYGIENIST
Dawn strives to have her patients feel comfortable to share their likes, dislikes, or concerns with her so she may cater to your needs. Dawn trained at Baystate Hospital for Medical Assisting then to Springfield Technical Community College where she graduated from Dental Hygiene school. She has over 20 years of general dentistry experience both as a Dental Assistant & Dental Hygienist. As well as Hygiene experience working with Oral Surgeons and IV sedation, helping both adults & pediatric disabled patients by adjusting treatment to their individual needs. During the height of the pandemic Dawn serviced over 19 dental offices in infection control management developing & implementing protocols & equipment to help keep both patients & dental staff safe.Besides her passion for dentistry, she owns an American Heart Association training center. Manchester CPR Program's mission is to spread the word and save a life. Did you know there is a strong correlation between oral health and your heart? When we clean your teeth, we are also making your heart healthier! Ask Dawn to tell you more about it!