Our Procedures
People's Dental is staffed with a number of very qualified dental professionals chosen strategically for their specific skills and qualifications. These factors make it possible for our practice to provide an impressive list of services and procedures to meet your budget and goals.
We want to be your dentist.
Our state-of-the-art facility is equipped with top-of-the-line, advanced technology to ensure our ability to provide exemplary care to each of our patients. By utilizing VECTRA 3D imaging, digital x-rays, and intraoral cameras, we are better able to diagnose and treat existing or potential oral health issues in a time efficient manner. Our skilled staff at People's Dental is committed to providing superior care from within our premier facility.
Schedule Consultation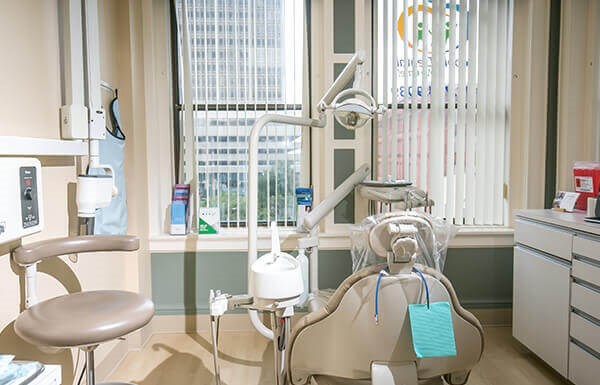 Meet Our Dentists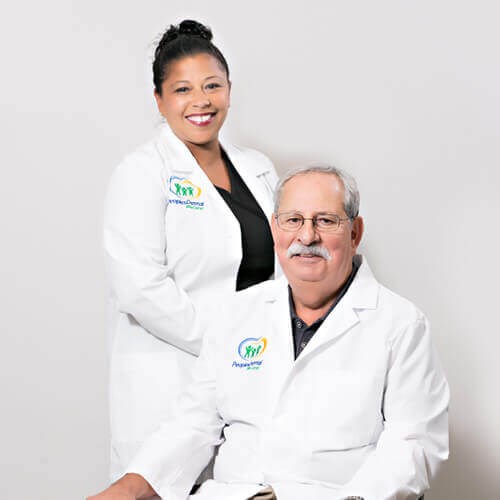 As the leaders of the People's Dental team, dentists Drs. Hirsh and Soares are highly qualified and experienced to offer a vast variety of dental care services to the greater Springfield, MA area. With a strong focus on patient education, our dentists believe that each patient is in control of their future dental health. The People's Dental staff and team, led by these three talented professionals, is equipped and confident in their ability to provide exemplary care to patients of all ages.

Learn More
"Fast service, friendly and attentive staff"
T.M.
Facebook
"Doctor Soares and her team are excellent The dental hygienists. Randy and Odessa are very professional, and do a great job. FREE parking is a PLUS!"
T.T.
Google
"From the time I walked in both Maura & Bonnie were helpful in making my visit comfortable. From there I met with Odessa for my cleaning and X-Ray. I hadn't been in some time and she made me feel at ease in the chair and did a wonderful job. After X-Ray it was told to me by Dr. Soares that I had a cracked filling. She was great!!! They told me that I needed to reschedule for that to be addressed. I had asked if I could stay and get it done and after looking at the schedule told me they could take care of it that day!! I waited a very short period and they replaced the filling. No pain and what a great job she did with Yuliya assisting! The whole team from start to finish was great! I initially did NOT want to go to the dentist but It ended up to be the "Best experience" I have ever had at the Dentist."
C.O.
Google
"People's Dentist....UNREAL! Service w a smile & the most attentive staff you've ever seen. I'm actually looking forward to all of my services! Odessa ROCKS!"
M.R.
Google
"Never unpleasant and everyone is so personable and nice"
V.L.
Google
About Us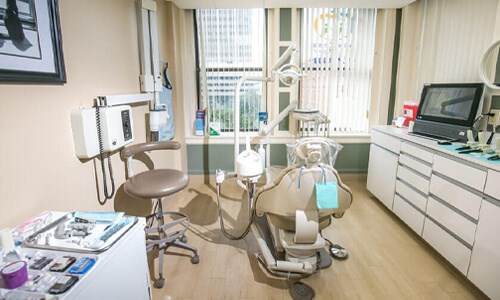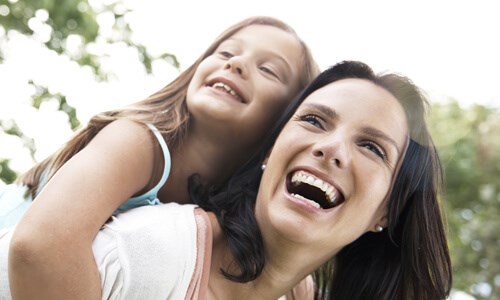 Get In Touch