Our Procedures
People's Dental is staffed with a number of very qualified dental professionals chosen strategically for their specific skills and qualifications. These factors make it possible for our practice to provide an impressive list of services and procedures to meet your budget and goals.
We want to be your dentist.
Our state-of-the-art facility is equipped with top-of-the-line, advanced technology to ensure our ability to provide exemplary care to each of our patients. By utilizing VECTRA 3D imaging, digital x-rays, and intraoral cameras, we are better able to diagnose and treat existing or potential oral health issues in a time efficient manner. Our skilled staff at People's Dental is committed to providing superior care from within our premier facility.
Schedule Consultation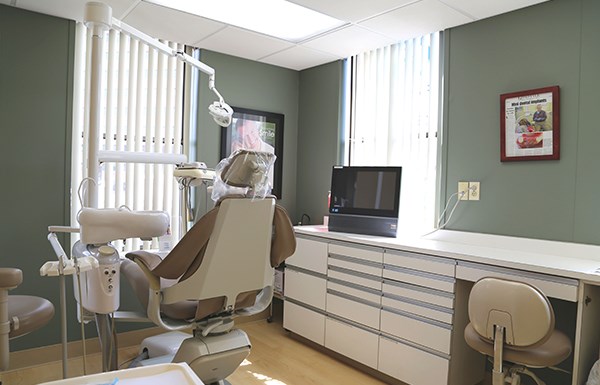 Meet Our Dentists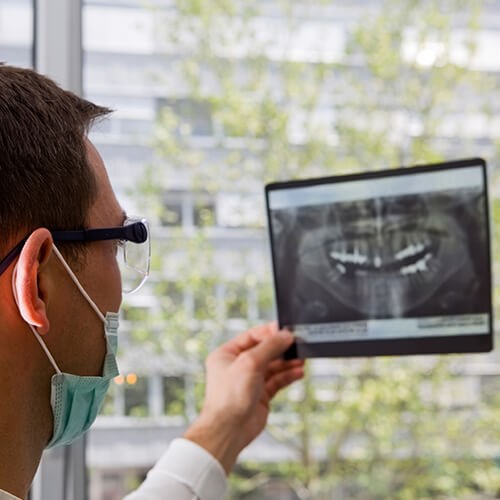 As the leaders of the People's Dental team, dentists Drs. Hirsh, Soares, and Lin are highly qualified and experienced to offer a vast variety of dental care services to the greater Springfield, MA area. With a strong focus on patient education, our dentists believe that each patient is in control of their future dental health. The People's Dental staff and team, led by these three talented professionals, is equipped and confident in their ability to provide exemplary care to patients of all ages.

Learn More
"Hurt Free - Been going there over 20 years, would not go any where else"
Anonymous
Vitals
"I have an extensive and complicated dental history. Dr. Hirsch and his staff are exceptional. They are caring, compassionate, and they helped me navigate a crushing dental issue with a front tooth that a previous dentist completely botched. I am very grateful to Dr. Hirsch and highly recommend him!"
C.M.
Google
"Absolutely excellent care...Dr. Hirsh is the best. Great support staff who are extremely knowledgeable and helpful. I needed an urgent appointment and they fit me in right away, and my pain was gone by the end of the procedure. I've had a great experience with my mini-implant, and my general dental care has been great, too. I highly recommend!"
M.S.
Google
"Dr. Hirsch came highly recommended to me by a superb endodontist who said Hirsch was who he would see for any and all dental work in this area. His assessment was spot on.Incredibly gentle, thorough and communicative."
J.
Healthgrades
"Last week Dr. Lin fixed me up after I got a tooth knocked out. On top of providing fantastic care and getting my tooth back in and secured, Dr. Lin was exceptional in a number of ways. He was very patient and thorough, answering all of my and my parents' questions in great detail. He made sure I knew what was going on and printed extra copies for me and my parents of all the X-rays he took; he also clearly showed us on the X-rays what was wrong and how he intended to fix it (and then how he had fixed it after the tooth was back in place). Dr. Lin was very kind and treated me like an adult. I couldn't be more satisfied with how everything went."
E.M.
Facebook
About Us