PeoplesDental - Practitioners
Filter by location: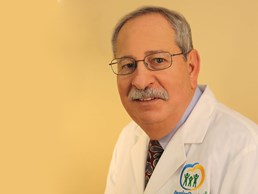 David A. Hirsh
David A. Hirsh
D.M.D.
A diligent, experienced dentist, Dr. David Hirsh is focused on providing quality dental care to patients of all ages in the greater Springfield area.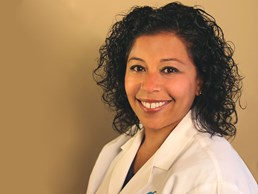 Kelly Soares
Kelly Soares
D.M.D.
Dr. Soares is a valued member of our dental team who believes that hands-on instruction is the key to empowering patients to maintain their health.